Our vision for Great Notley East
Great Notley East is a unique opportunity to create a thriving new community.
Our vision centres around complementing the existing facilities and services of Great Notley and Black Notley, and our proposals provide a high-quality residential led mixed-use development set within a distinctive landscaped setting.
It is important that the fundamental aspects of the development take this vision into account. Areas to live, work and play will be easily accessible by sustainable modes of transport, with plentiful walking, cycling routes, and healthy lifestyle choices will be encouraged through the integrated multi-functional green spaces.
Great Notley East provides the chance to put the community at the core of its ambition, reflecting the needs of the people it seeks to serve.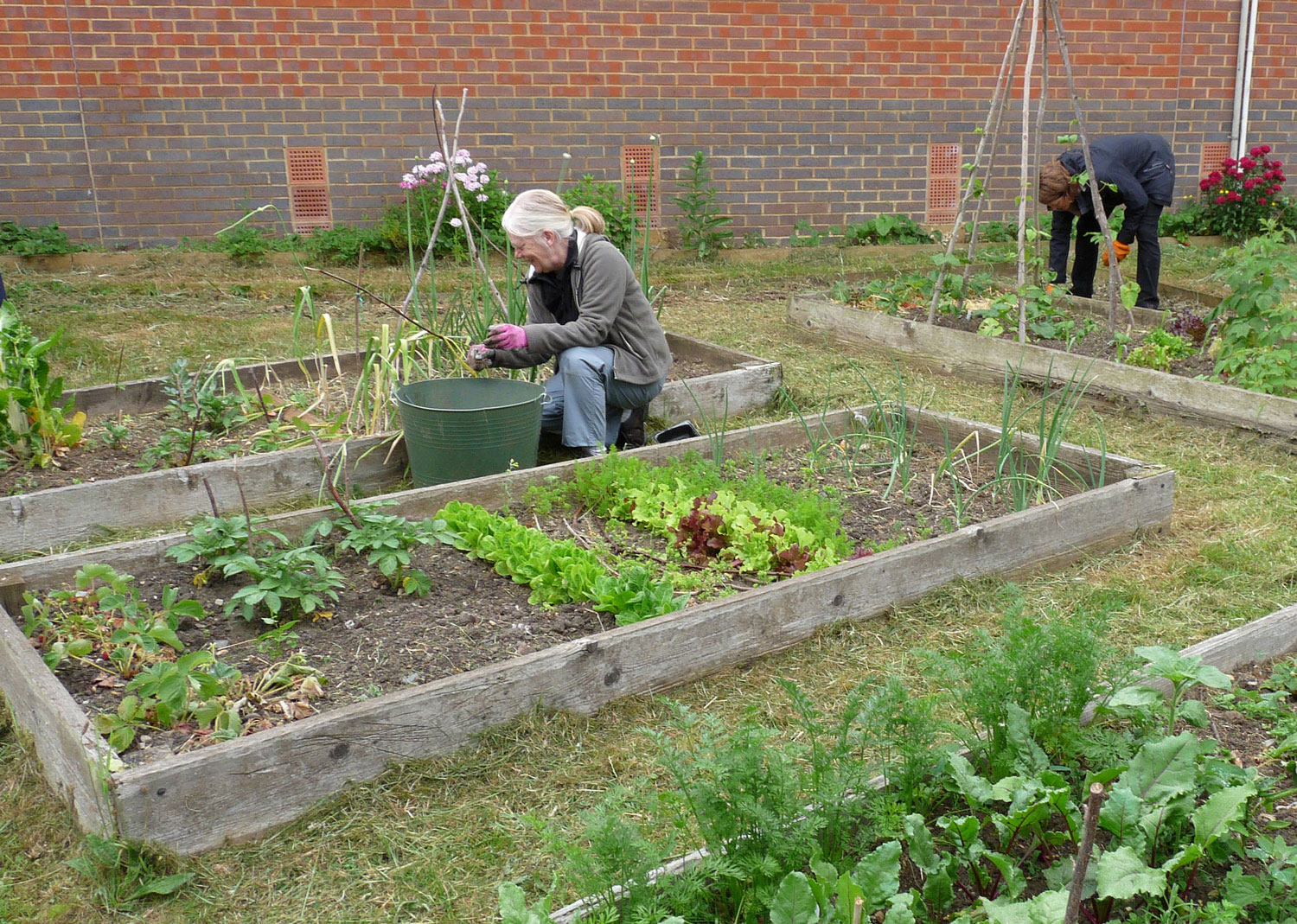 The proposed development will take inspiration from Great Notley, as well as recognising new approaches to urban design and master planning. With generous green space on the doorstep the housing will have a unique sense of identity and character within the wider landscape.
Our proposals will include up to 1,750 homes for first time buyers, families and older persons, will see up to 30 per cent dedicated as affordable housing, along with new community facilities, green spaces and job opportunities. Our goal is to complement the existing facilities in Great Notley and Black Notley to create a healthy well-connected community that will encourage walking and cycling.
At the heart of this scheme is the access to nature and healthy living, and this is a critical element of the plans moving forward.
Draft Masterplan
View our illustrative draft masterplan for the site.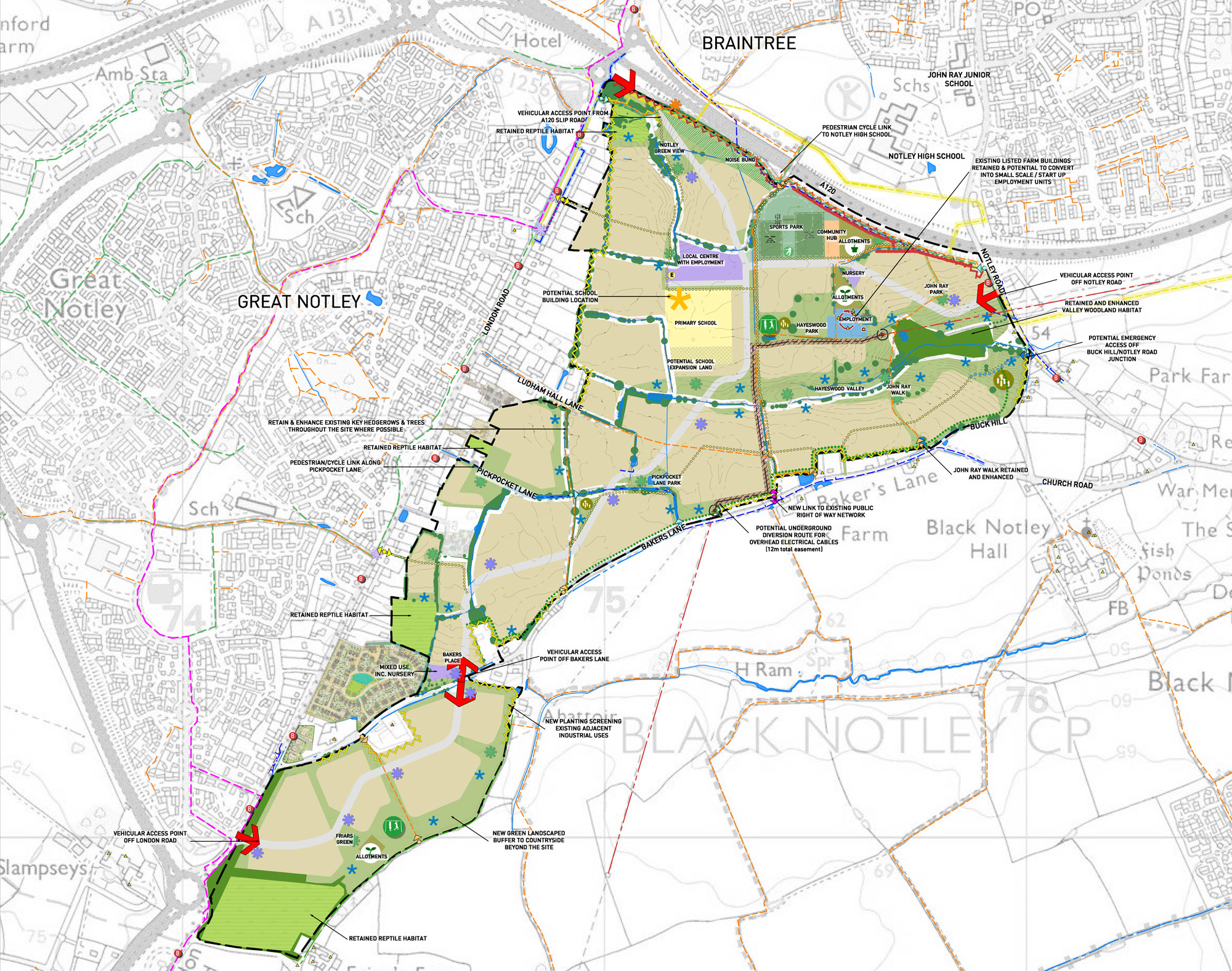 Download
Key documents and downloads
Click below to view our download documents and information
View downloads