Improving connectivity and healthy lifestyles
Great Notley East is designed to promote healthy lifestyles, sustainable connectivity and transport.
We will provide new pedestrian and cycle routes and improve existing ones to benefit the residents of Great Notley and allow them to make active travel choices.
The proposals will enable changes to the surrounding roads, which include making London Road a sustainable corridor by converting some of the road space to walking and cycling. We will also enhance the existing national cycle network through better cycleways and removing, where possible, on road cycle lane provision. If needed formal pedestrian and cycle crossings will be provided enabling better connections from Great Notley to Notley High School.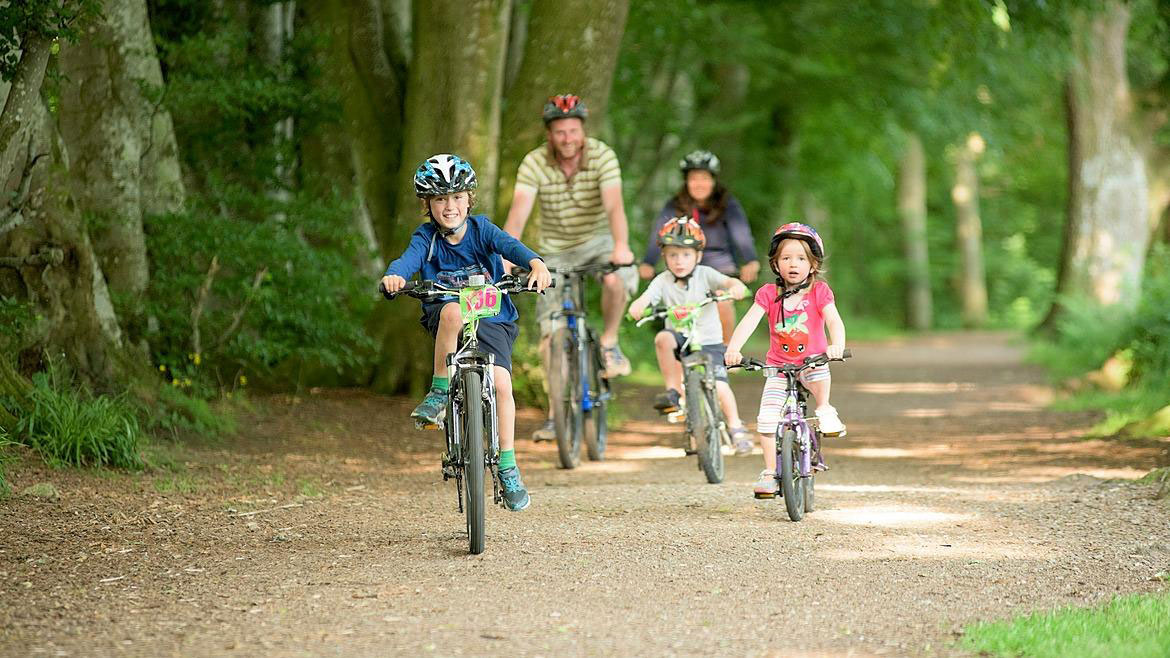 Bakers Lane will see a significant reduction in traffic from Notley Road, improving walking and cycling conditions. We will also seek to introduce speed control measures on Bakers Lane to improve the safety of residents living along it and also to those using the lane.
The site itself will promote active travel choices through the provision of convenient cycle and pedestrian routes linking key destinations such as the local centre, primary school and places to work within Great Notley to the west, Braintree to the north and Chelmsford to the south. The development will seek to integrate itself into the surrounding footpath and cycle networks creating new links east to west and north to south.
Within the site there will be provision for new bus routes and bus stops and the reduction in traffic on London Road will enhance its role as a public transport corridor.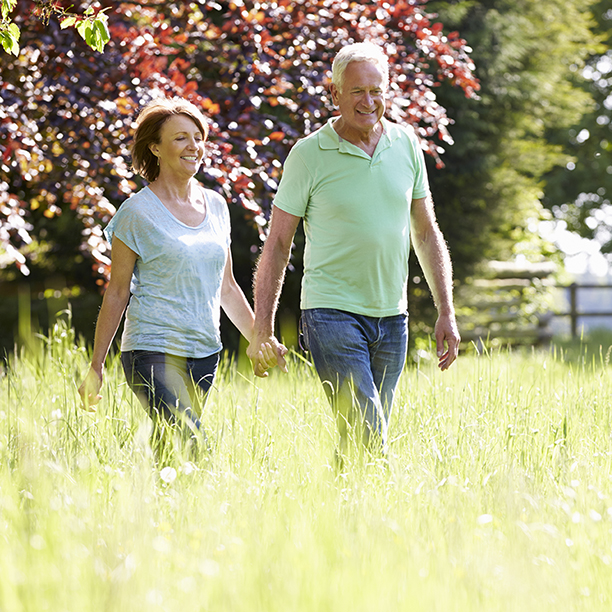 The development will focus on future living and smart connected places. The potential for car clubs, EV charging, electric scooter hire, walkable neighbourhood and fast and convenient cycle networks all form part of the vision for a zero-carbon future.
Although the development is focused on delivering a future ready place to live and work it will require a road transport system for journeys that take a little bit longer or those that are harder to make by more sustainable or active modes of travel.
The proposals include three accesses, including one to the north by closing the A120 off-slip to London Road, a connection to the east onto Notley Road and one to the south via Bakers Lane. The changes to the road network will provide benefits to areas such as London Road and Bakers Lane where existing traffic levels will significantly reduce. Further benefits, through the reduction of traffic, will be seen to the south of Braintree where morning peak hour congestion regularly occurs, these benefits are expected to significantly improve the existing congestion experienced here.
Draft Masterplan
View our illustrative draft masterplan for the site.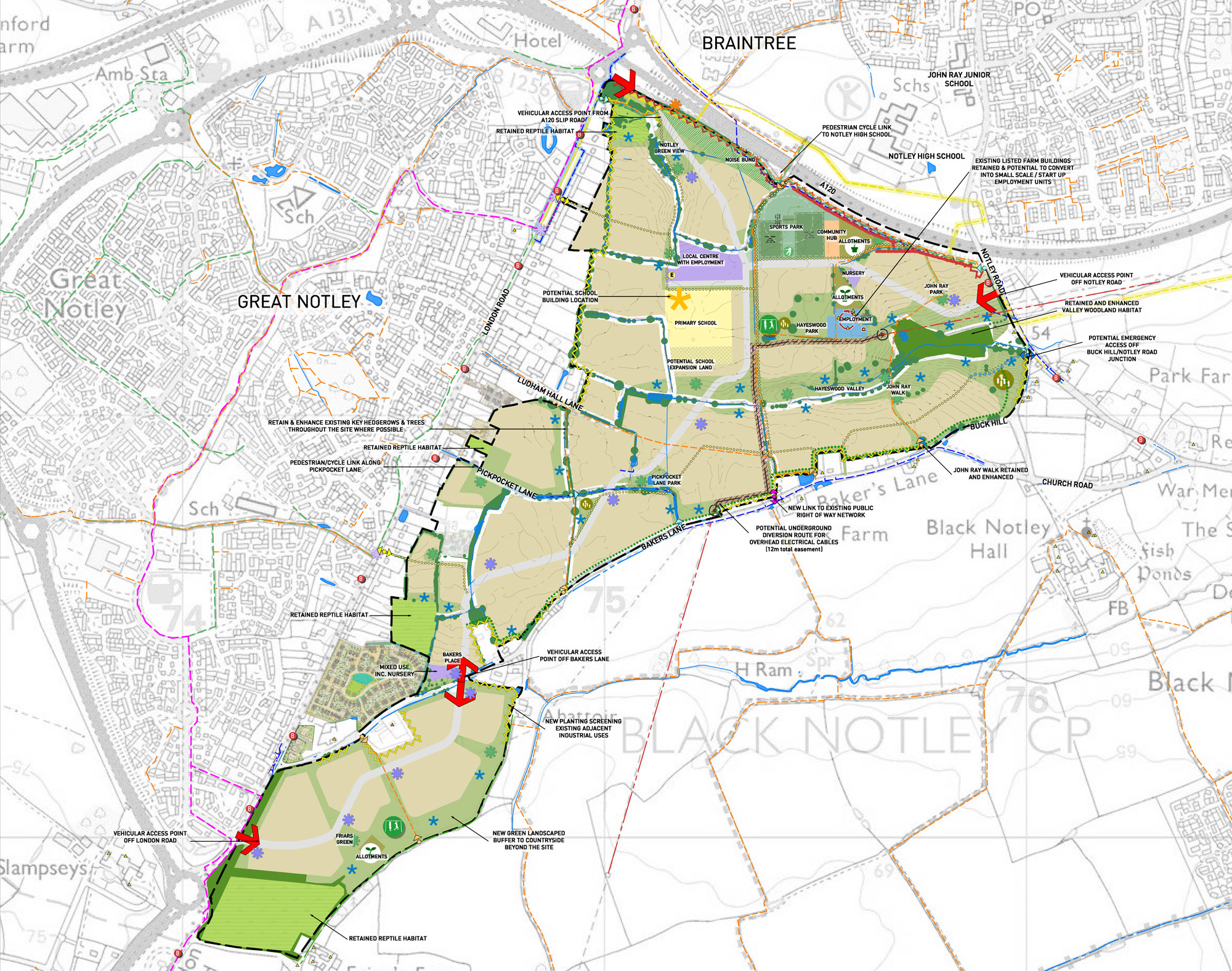 Download
Key documents and downloads
Click below to view our download documents and information
View downloads